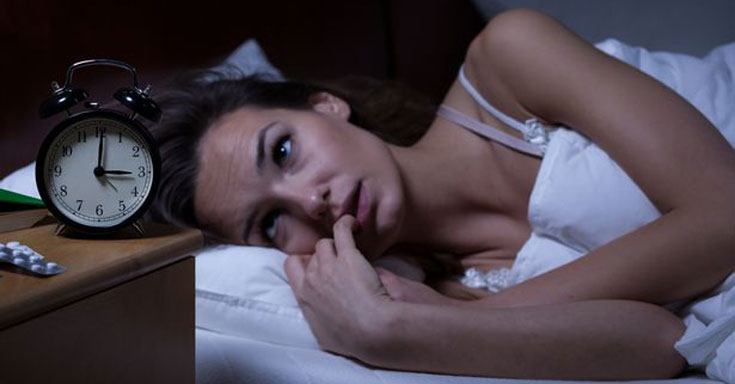 Diagnosing & Treating Anxiety Online
Most people experience anxiety from time to time - it's a very normal emotion. Anxiety can come and go, lasting anywhere from a few minutes to a few days. But for some people, their feelings of anxiety may last weeks, months, years, and can even be constantly present. Sometimes, these anxiety emotions can become so severe that they begin to interfere with your daily life. This is when one's anxiety is said to be a disorder.
During a video consult on TelaCare, your therapist or psychiatrist will ask you a series of targeted questions to make an accurate diagnosis and determine the best treatment plan for you. This is based on duration, severity of symptoms and your medical history. Questions about your work, home environment and habits may also be discussed. 
Once a diagnosis has been made, your doctor will go over the risks and benefits of the various treatment plans. Depending on the cause and severity of the anxiety, your treatment plan may include:
Medications to help the symptoms
A recommendation for therapy
A safe home remedy, such as:

Tea (chamomile, green tea)
Meditation
Breathing exercises
Exercise